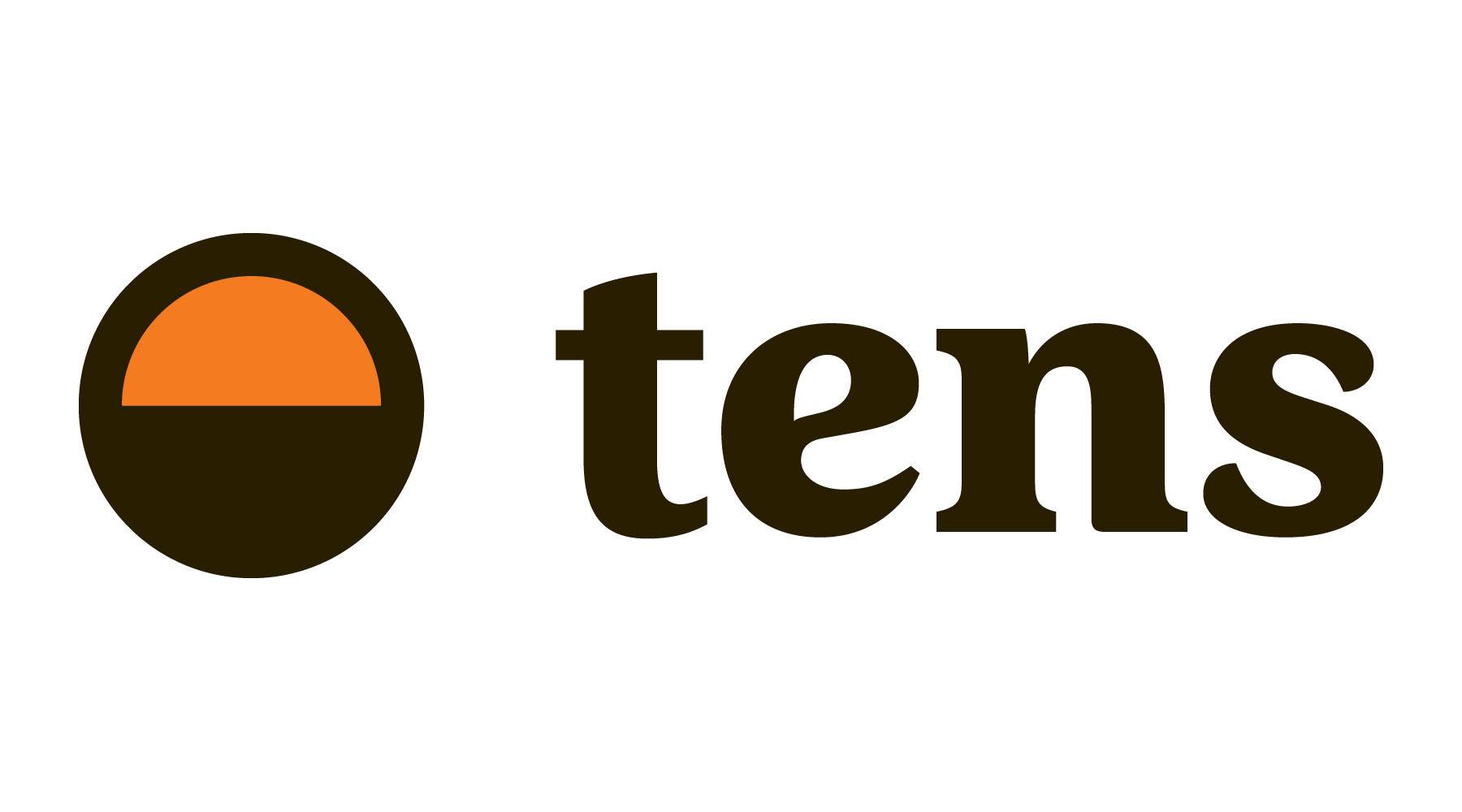 NEW BRAND: TENS SUNGLASSES
It all started with a drive through the Scottish Highlands in search of sunshine, when three photographers (Marty, Tom & Kris) thought it would be cool to take the rich, warm colours they add to their photos and apply them to real life.
So, the three of them got to work on creating the custom lens to immerse the wearer into a world reminiscent of a distinct time, place or feeling - an experience you'll want to revisit time and time again. They then combined their photography know-how with the optical expertise of their development team based in Lyon, France. After countless rounds of prototypes and one crowdfunding campaign later, the Tens lens came to life.
The final piece of the jigsaw was to design the frames which would compliment each of the sense heightening lens tints. In steps Danielle Rattray – an internationally renowned product designer based in the North of Scotland. Danielle brought her expertise and creative flair to the project, designing each frame to deliver a superior fit, finish and balance. They sourced high-quality Italian materials, handcrafted to ensure top levels of craftsmanship. Tens had become super wearable and durable to transform the sunglasses market into a whole new immersive world.
Now, back to the lens, as after all, they are a lens experience company. Each with their own colour-palette, tones, and filter experience - let's look at each individually…
The lens that started it all. While typical sunglasses block out the light with cold and lifeless shade; the "Original" filter transforms your view into a glowing paradise. They have developed a custom lens tint with rich, warm tones that's almost like a real-life Insta filter. 
Evergreen produces a beautifully calming yet uplifting experience. Bathe your world in verdurous, lush tones that lower stress levels and increase feelings of wellbeing. Featuring a crisp, forest green hue with strong cerulean tones; this filter elevates the sky into a pleasing teal. Its neutralising qualities and superior clarity lend moments of serenity, re-engaging your senses with nature.
Arriving on the scene for the first time, a subtle and pleasing immersion of magenta and violet-blue hues. Inspired by late-night drives and early morning sunrises in LA; "Boulevard" is a visual experience reminiscent of being a character in a gritty, neo-noir cinema classic.
Tropic High delivers a nostalgia-inducing and uplifting lens tint, featuring rich golden tones and a seamless blend into a mood-enhancing viridescent. A stunning new lens that is versatile in wall-to-wall sunshine and flat light conditions. Escape to a poolside paradise no matter your surroundings.
Inspired by the distinct colour palette of Wes Anderson films such as "Moonrise Kingdom", Spectachrome delivers a mesmerising colour shift, combining rich emerald greens and accentuated citron tones. It has to be worn to be believed.